Camps
Camp Opemikon

********************************************
**NEW** March 2021
Camp Opemikon is now open for day use! Groups may choose from a variety of outdoor spaces to host their winter adventures! The trails are open for snowshoeing, the hills are covered in deep snow for tobogganing, and the campfire areas are ready to be warmed up!
For those who would like a bit of support in planning their winter activities, Camp Opemikon now offers the option to "Request Program Support" upon booking. Making this selection will prompt a staff member or volunteer from Ope to reach out and begin working with you to help plan your on-site programming!
For more information and to book your space, click here. For questions or to discuss your booking options, please contact the Camp Director, Alisha Behme, at alisha.behme@scouts.ca.
********************************************

Use the menu on the right hand side to navigate to your desired pages!
About Camp Opemikon
Since 1938, Camp Opemikon has served the camping needs of more than half a million members of the Scouting family. The camp is owned and operated by Scouts Canada, Voyageur Council, and is one of the finest residential Scout camps in Canada. Campers from other parts of Canada and around the world are welcome.
This camp is located on the southern tip of the Canadian Shield on Christie Lake, 100 km southwest of Ottawa. This idyllic camp on more than 200 acres of rugged terrain, nestled among three pristine lakes, provides the perfect Scouting adventure away from busy roads and crowded cities. A large, modern kitchen and dining hall provides campers with wholesome, nutritious meals in a pleasant atmosphere.
During Summer Camp, our Health Care Centre provides a ward, clinical and private care under the constant supervision of qualified health care providers. In the off-season (September to June), Camp Opemikon offers a variety of accommodations for campers including heated lodges, Cub cabins, and wooded tenting areas. Summer facilities such as the Health Centre are converted to rentable bunkhouses. A catered meal plan is available and can be arranged at the time of booking.
Camp Opemikon is the only Scout camp in Ontario that has maintained a membership and accreditation in the Ontario Camping Association, and is also a member of the Canadian Camping Association. Membership in these associations requires strict adherence to standards and guidelines in areas concerning health and safety, facilities and equipment, leadership and staff, programs, wilderness travel, transportation and administration.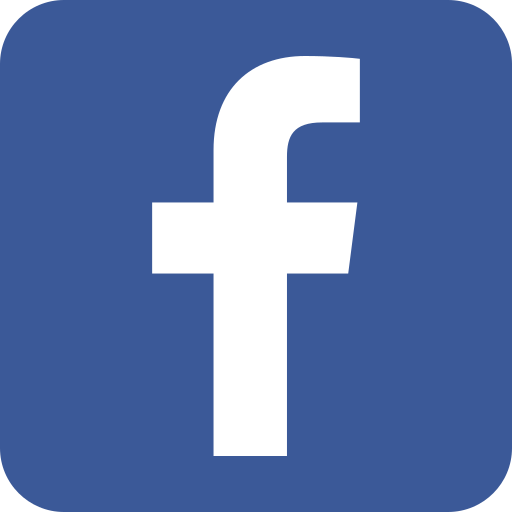 Follow us on Facebook!
Follow us on Instagram!