Register now!
Camp Opemikon Summer Camp Information and Forms
Summer Camp 2019 Registration is NOW OPEN!
---
Save the Trees, the Stamps and your Time with Online Registration and Payment for Camp Opemikon today! If you would still like to register with the paper forms, follow the instructions below.
How to Register: Instructions
Use the 2019 Summer Program Guide to choose which Program and Period would be best for your camper, check the Availability Guide to get an idea which programs still have space, then follow the instructions below to register!
For Complete Registration Instructions, use our How to Register Guide.
Complete all forms under "Required Forms" below. **ALL campers are to complete the "Physical FItness Form - Non members", regardless of any roles in Scouting.**
Use the Fee Chart to fill in the Payment section at the bottom of the Camper Registration Form. Note there are additional fees that could affect your total registration fee. Check the Fee Chart below for more details. Note the reduced fee if payment is made by 30 April.
Send all Forms and Payment to the Camp Office at the address listed below
Your space will not be reserved until we receive full payment.
---
Click the links below to pull up the forms!
Required Forms
Additional Documents
Camp Opemikon 530 Hanna Road Maberly, ON K0H 2B0
email:
campopemikon[at]scouts.ca
If you have any questions about registration, contact the Camp Director at campopemikon@scouts.ca for assistance.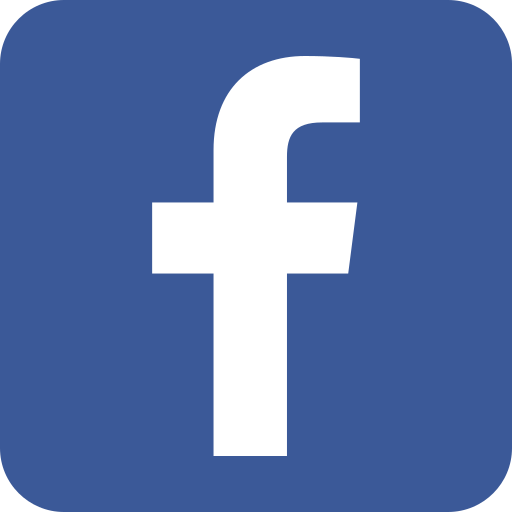 Follow us on Facebook!
Follow us on Instagram!