Camps
Camp Opemikon Summer Programs
---
Summer Camp 2018 is now over.
Thank you to everyone who sent their child or grandchild to Camp Opemikon this summer.
It was a great summer and the children should have had lots of stories to tell upon their return home.
We look forward to having your children return Summer 2019.
Remember if they want to continue their adventures, register them today in a local Scouting group.
---------------------------------------------------------------------------------------
Camp Opemikon offers awesome outdoor fun for boys and girls, ages 5 to 16. Our residential programs range from introductory camps for first time overnight campers to specialized camps in backpacking, paddling, and wilderness canoe trips. Swimming, paddleboats, archery, hiking, crafts, pioneering, rock climbing, ropes courses, campfires, Carnival and OPE Talent nights are all here at Camp Opemikon! EVERYONE is welcomed at OPE, both registered Scouting members and non-members looking for a great summer adventure!
---
---
Use the 2018 Summer Program Guide to choose which Program and Period would be best for your camper, check the Availability Guide to get an idea which programs still have space, then click the "Register" button below to register online!
Questions?
Contact our Camp Director, Theresa at campopemikon@scouts.ca for help with the online registration, or any questions you may have about the Summer Program.
Click here if you would like to register with the paper forms.
Want to know more about our Camp and Summer Programs? Find what you're looking for at the Parent and Camper Information Page!
2018 THEMED WEEKS:
Week 1 -- Prehistoric
Week 2 -- Underwater (20 Leagues Under the Lake)
Week 3 -- OPE Zoo
Week 4 -- Prehistoric
Week 5 -- Underwater (20 Leagues Under the Lake)
Week 6 -- OPE Zoo
LOST & FOUND
Don't want your child to lose items at camp this year. We have teamed up with Mabel's Labels. Click on the link below and it will take you directly to their site. This is a great way to make sure everything finds it way back home after summer camp ends.
2018 Availability Guide
This list is not updated in real time!
Check out the Availability Guide below to get an idea of the spaces still available for the program and period your camper wants to attend!
Availability Guide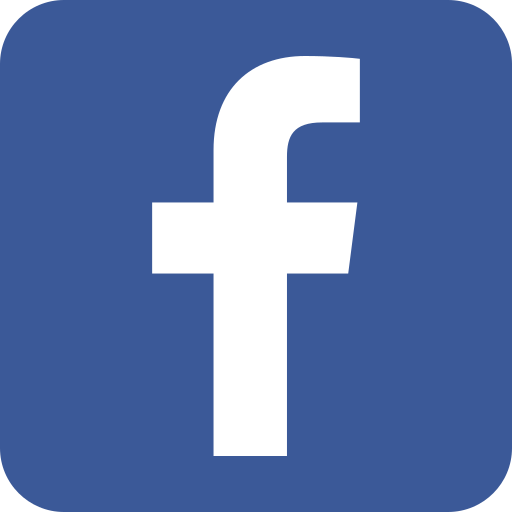 Follow us on Facebook!
Follow us on Instagram!