Camps
Camp Opemikon Summer Programs
---
2019 SUMMER CAMP Registration is NOW OPEN!
We look forward to having your children return Summer 2019.
Remember if they want to continue their adventures, register them today in a local Scouting group!
We are excited to announce that we will be running our SENECA program again this summer!
---------------------------------------------------------------------------------------
Camp Opemikon offers awesome outdoor fun for boys and girls, ages 5 to 16.
Based on Scouts Canada's Canadian Path, all programs offer youth fun-filled unique new experiences and adventures - and help them develop into confident and capable individuals who are better prepared for success in the world. Youth take the lead in selecting their activities, organizing how to do them and reflecting on their experience. Along the way, they develop camping skills and complete some requirements of the Outdoor Adventure Skills Program.
---
---
Use the
2019
Summer Program Guide
to choose which Program and Period would be best for your camper, check the
Availability Guide
to get an idea which programs still have space, then click the "Register" button below to register online!
Questions?
Contact our Camp Director, Theresa at campopemikon@scouts.ca for help with the online registration, or any questions you may have about the Summer Program.
Click here if you would like to register with the paper forms.
Want to know more about our Camp and Summer Programs? Find what you're looking for at the Parent and Camper Information Page!
2019 THEMED WEEKS: (TO BE ANNOUNCED)
Week 1 -- Circus
Week 2 -- Western
Week 3 -- Medieval
Week 4 -- Circus
Week 5 -- Western
Week 6 -- Medieval
LOST & FOUND
Don't want your child to lose items at camp this year. We have teamed up with Mabel's Labels. Click on the link below and it will take you directly to their site. This is a great way to make sure everything finds it way back home after summer camp ends.
2019 Availability Guide
This list is not updated in real time!
Check out the Availability Guide below to get an idea of the spaces still available for the program and period your camper wants to attend!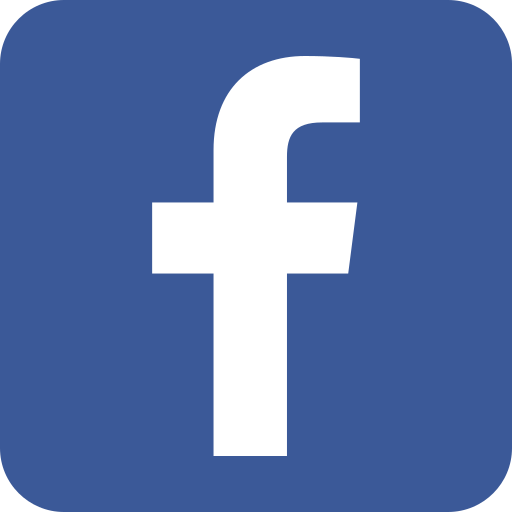 Follow us on Facebook!
Follow us on Instagram!