Summer Camps
March Break Camp
Camp Opemikon is now looking for Staff Applications for March Break Camp 2019.
We are looking for energetic, dedicated staff team to support and deliver our program and food services. Campers have high expectations for our staff's attitude, example, knowledge and performance, so we take the hiring and training process seriously.
We are looking for youth who are experienced working with campers as well as those who would like to expand their skills to become Summer Camp Counsellors.
We offer an honorarium to those that wish to be paid, but we strive to get volunteers for this camp, students who wish to earn their Volunteer Hours for school or just love to volunteer to help out at camp and work with younger youth.
You must be at least 15 years of age to apply to work at Camp Opemikon's March Break Camp (those under 16 will only be provided volunteer hours).
Kitchen Staff - Head Cook and Assistant Cook. Responsible for preparation and cooking of all meals and general kitchen clean-up.
Counsellors - Responsible for working with the campers throughout the week both in small and large groups, overseeing the program and schedule is followed and the overall safety of the campers is adhered to.
If this opportunity is of interest to you, please complete the application below.
__________________________________________________________
REGISTRATION NOW OPEN!
Registration for March Break Camp 2019 is now open!
We offer a fully animated program for all youth to enjoy. Crafts, games, survival, winter sports and FUN!! Fully heated facilities, catered meals and amazing animators make this an experience of a lifetime!
Activity options may include:
Quinzee Building
Tobogganing
Broomball
Snowshoeing
Geocaching
Archery
Arts & Crafts
Outdoor Cooking
Camp Wide Games
Maple Tree Tapping
Night hikes
Stargazing
Movies
Campfires
Science Activites
Space Activities
Shelter Building
Outdoor Activities are based on ages, weather conditions and temperatures.
Programming offered will be adapted to suit environmental conditions and age of youth.
Programming will include Winter Outdoor Adventure Skills for the Canadian Path.
Boys and girls, ages 8 - 14 EVERYONE is welcomed at OPE, both registered Scouting Members and Non-Members looking for a great March Break adventure!
$325 + HST = $367.25 for Scouts Canada Registered Members
$375 + HST = $423.75 for Non-Registered Members
Pricing includes accommodations, meals and programming for the week (Monday to Friday).
Transportation is available from Ottawa (1345 Baseline Road - Scouts Canada National Office). There is no extra cost for this.
Use the Register button above for online registration! If you would rather submit the paper forms, use the links below:
2019 March Break Registration is NOW OPEN!
Click the links below for more information
Non-Scouts Canada Members Participation Form *This form must be completed for any youth not currently registered with Scouts Canada*
Physical Fitness Form *If not completing online registration, please complete this form and send with Paper Registration form above*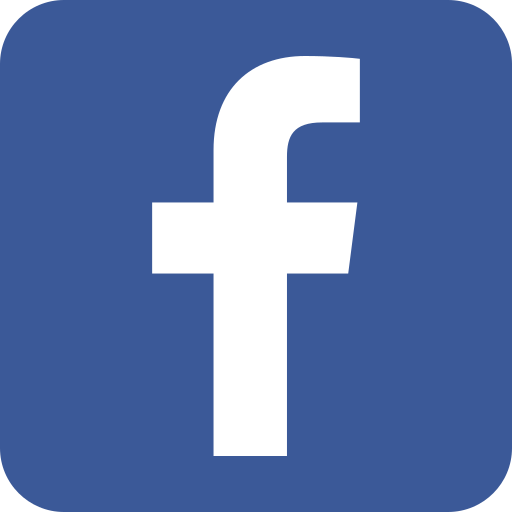 Follow us on Facebook!
Follow us on Instagram!