Summer Camps
March Break Camp
__________________________________________________________
REGISTER NOW!
Registration for March Break Camp 2020 is now open!
We offer a fully animated program for all youth to enjoy. Crafts, games, survival, winter sports and FUN!! Fully heated facilities, catered meals and amazing animators make this an experience of a lifetime! This is an overnight camp!
This years theme is SURVIVOR! Bring your costumes!
Activity options may include:
Crafts
Tobogganing
Snowshoeing
Geocaching
Arts & Crafts
Canadian Path Outdoor Adventure Skills
Maple Syrup
Survival
Snow Shelters
Movies
Friendship
FUN!
Outdoor Activities are based on ages, weather conditions and temperatures.
Programming offered will be adapted to suit environmental conditions and age of youth.
Programming will include Winter Outdoor Adventure Skills for the Canadian Path.
Boys and girls, ages 8 - 14 EVERYONE is welcomed at OPE, both registered Scouting Members and Non-Members looking for a great March Break adventure!
$325 + HST = $367.25 for Scouts Canada Registered Members
$375 + HST = $423.75 for Non-Registered Members
Pricing includes accommodations, meals and programming for the week (Monday to Friday).
Use the Register button above for online registration!
2020 March Break Registration is NOW OPEN! Space is limited, so register now!
Registration deadline: March 8, 2020
Click the links below for more information
*UPDATED* March Break Brochure
Non-Scouts Canada Members Participation Form *This form must be completed for any youth not currently registered with Scouts Canada*
Physical Fitness Form *If not completing online registration, please complete this form and send with Paper Registration form above*
*UPDATED* Camper Information Package
*UPDATED* What to Bring to Camp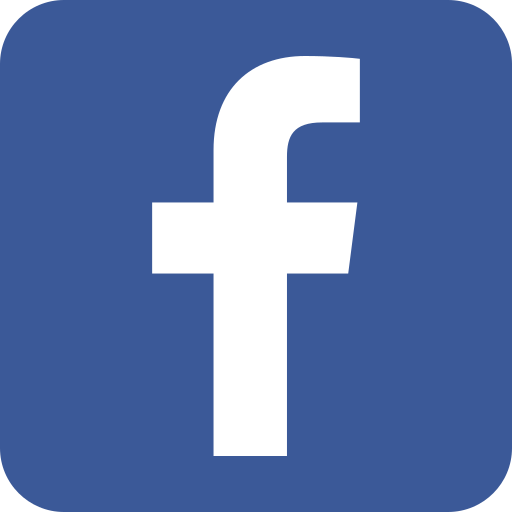 Follow us on Facebook!
Follow us on Instagram!