Summer Camps
Parent/Camper Information
Due to the unimaginable events that are happening globally in regards to Covid-19, we have had to make the difficult decision to cancel all of our summer camp programs for this year.
We do apologize for the inconvenience this may cause however safety for everyone is our number one priority.
Thank you for your patience and understanding and we look forward to hosting you in the summer of 2021.
To learn more about Camp Opemikon's site and Programs, choose a link below!
Parent Information Package
For the important information on your camper's 2020 summer at Opemikon, check out the Parent Information Package. This document holds information on Transportation, Equipment, Medication, Lost and Found, Badge Work, Mail, Themes, and Cancellation Policies.
Packing Lists
Can't figure out what to pack? Here are lists by Program of the essentials your camper will need to bring for their week(s) at camp!
Lost and Found
To prevent your camper from losing their items at camp, be sure to label everything. This year we have teamed up with Mabel's Labels. Click on the link below and it will take you to their site. This is a great way to make sure everything finds its way back home after summer camp ends.
Mabel's Labels
For items that have a name, parents will be notified and arrangements to get the item returned. If you know an item of your child's has been left behind, please email campopemikon@scouts.ca with as much detail about the item as possible and every effort will be made to get the item returned. All other unclaimed items will be donated to the local thrift store. Due to overwhelming amounts of items lost each summer, we cannot leave them in the Service Centre in hopes people will retrieve them.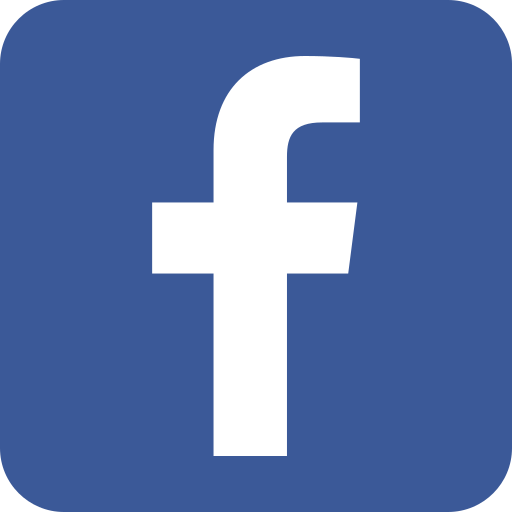 Follow us on Facebook!
Follow us on Instagram!