Summer Camps
Parent/Camper Information
Use the Program Guide to decide which Program and Period works best for your camper!
To learn more about Camp Opemikon's site and Programs, choose a link below!
Parent Information Package
For the important information on your camper's 2018 summer at Opemikon, check out the Parent Information Package. This document holds information on Transportation, Equipment, Medication, Lost and Found, Badge Work, Mail, Themes, and Cancellation Policies.
Packing Lists
Can't figure out what to pack? Here are lists by Program of the essentials your camper will need to bring for their week(s) at camp!
Camp Brain Tutorials (Online Registration System)
Having trouble navigating in the Camp Brain registration software? Choose a tutorial below to help you out:
Lost and Found
To prevent your camper from losing their items at camp, be sure to label everything. This year we have teamed up with Mabel's Labels. Click on the link below and it will take you to their site. This is a great way to make sure everything finds its way back home after summer camp ends.
Mabel's Labels
Only labelled lost & found items will be taken to Voyageur Council Office every couple weeks. The parents will be notified that an item was found and that it will be at the office for pick up. These items must be picked up before end of August or they will be donated to the local thrift store. All items that are not labelled will be washed, a description and list made and emailed to parents after each week has completed. If an item is identified, arrangements must be made to get the item returned.
Tax Receipts
You can download your tax receipt for 2018 by logging into your Camp Brain account and downloading the "Household Account Summary".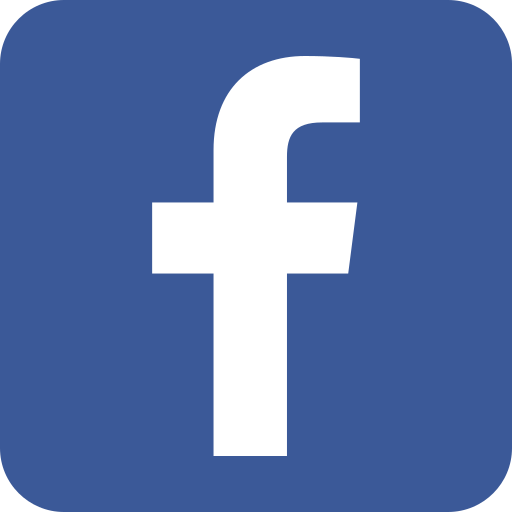 Follow us on Facebook!
Follow us on Instagram!