Group Summer Program
Now you can experience Opemikon with your group year round! Set up your own camp site in Clements Field, have us provide the programming and your youth will be well on their way along the Canadian Path before you know it. Summer is a special time at Camp Opemikon and now you can share the experience. Older youth can participate in one of the many outtrips and hone their Outdoor Adventure Skills as well as having an amazing experience. Why not find out more about this opportunity? Call the camp today!!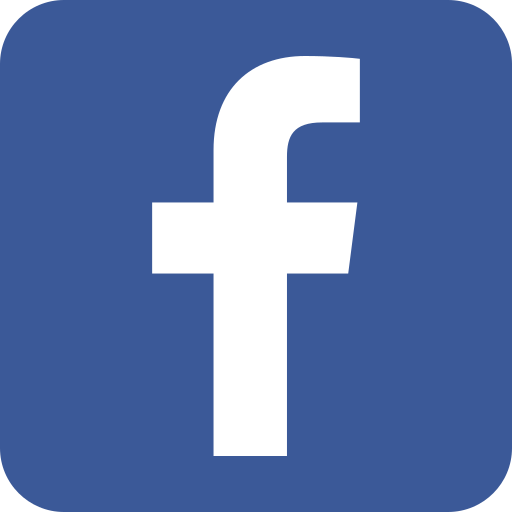 Follow us on Facebook!
Follow us on Instagram!