Parent/Camper Info
A Typical Day at Camp
This is a Normal Day at Camp Opemikon. For a week-long schedule of the program you are interested in, choose from the list below!
A Typical DAY at Camp
7:00 AM
Wake Up!
7:30 AM
Polar Bear Swim – wash off in the lake
8:15 AM
Flag Break – day opening ceremony
8:30 AM
Breakfast
9:30 AM
Morning Skill Programs
12:30 PM
Lunch
1:30 PM
Afternoon - Group Programming
4:30 PM
Free Swim – 45 minutes of free time in the water
5:45 PM
Dinner
6:45 PM
Electives
8:15 PM
Flag Lowering – day closing ceremony

8:30 PM

Evening Activity – camp wide

10:00 PM

Campers in Bed
A Typical WEEK at Camp

Survival Camp - stay tuned!
Paddling 2 - stay tuned!
OSL - stay tuned!
CIT - stay tuned!
Seneca - stay tuned!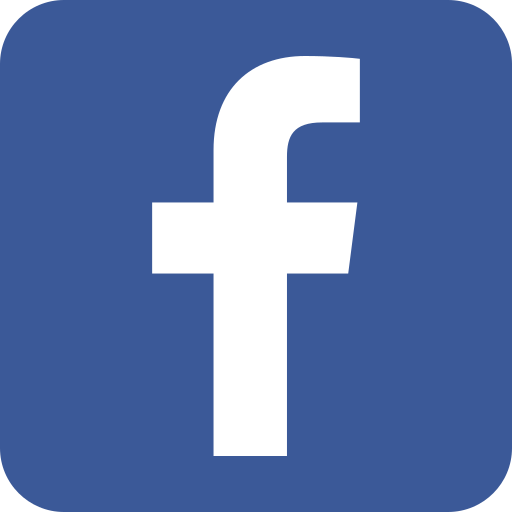 Follow us on Facebook!
Follow us on Instagram!